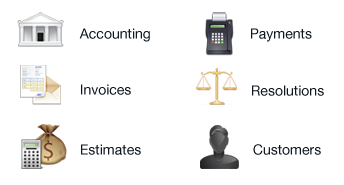 Finances
Collaborative, Web-based Accounting
Finances adds the power of web-based collaborative accounting. You'll be able to send estimates and invoices to customers and accept payments online. Also track account ledgers, customer information and corporate decisions.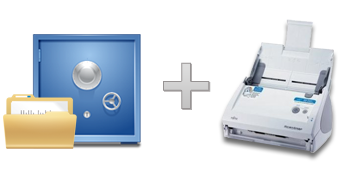 Documents
ScanSnap plus Upload, OCR and Search
This unique combination provides the power to quickly scan office documents such as mail, bills and invoices. They are automatically converted into PDF and processed using OCR. The documents are then uploaded into Thincloud Documents allowing you to review them using our rich media viewer.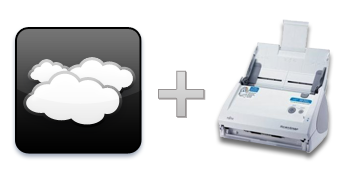 Thincloud
One
Get it all, One-Time Payment
Get All Three Editions — Standard, Finance and Documents and a single ScanSnap Scanner in one single payment. Combine this with New Leaders' Design on Demand server and you'll walk away with an unbelievably comprehensive solution.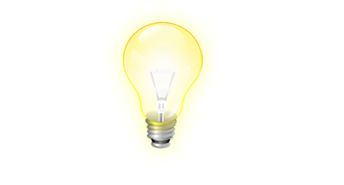 Custom Apps
Made to order, $175 Per Hour
We'll happily help you define a new application for Thincloud. We can also tailor existing plugins to meets you business' unique requirements.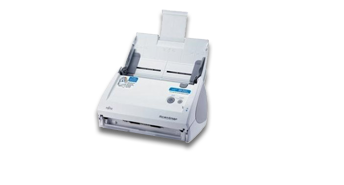 ScanSnap Scanner
Additional document scanners $499
Need more than one desktop scanner to add all of your documents to Thincloud? No Problem. We offer additional scanners for a low price.