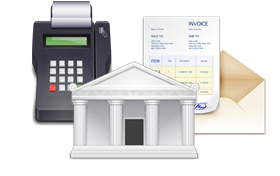 Choose a custom configuration
The first step to customization is selecting the applications that you need for your system. These can range from financial applications such a estimates and invoices, to communication applications such as group chat and discussions. Once we have determined the applications that best fit your needs, we discuss ways we can modify them so they fit your unique businesses processes.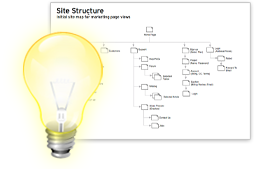 Define new functionality or apps
Every business works a little differently and it is our goal to adjust the context of our applications and features so they can support those needs unlike one-size-fits-all solutions. We also will work with you to define, design and develop the modules that are custom made-to-order that solve your unique problems. These applications can be as simple as a modification to an existing plugin or developing a new one from scratch.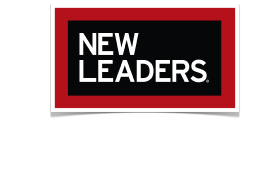 Connect Thincloud to customers
New Leaders created Thincloud as a universal solution to custom problems. They have perfected the process known as 'Design on Demand' to rapidly design websites that can be fully integrated with Thincloud. The process is quick, painless and affordable and helps to integrate customer interactions with your business processes. This combination brings the web to the center of your business.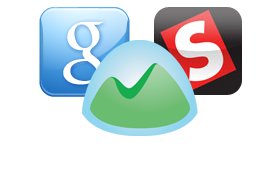 Integrate with third party APIs
Have a legacy solution you can't leave behind? Want to incorporate a solution into which you've already invested? No problem. We have worked with many different APIs such as Basecamp, Google Apps and Salesforce to ensure that you can integrate them into Thincloud. If you'd rather migrate wholesale to your own systems, we'll even help export your current information from those services into your new Thincloud environment.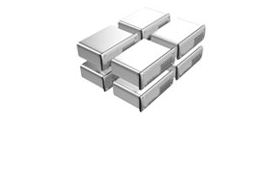 Hosted on your own private server
Unlike most rent-a-app services, sometimes called "Software As A Service", Thincloud is deployed on your very own private application server. The plugins are updated from a central repository and are deployed to your server periodically. This unique configuration provides you with added security and performance that is unmatched by applications to which you simply subscribe.